Primary tabs
Pauline Lehebel MSc
PhD student
Pauline Percier Lehebel obtained a Master's degree in Biology, Biotechnology and Therapeutic Research at the University of Nantes (France) in 2012.
She then joined the parasitology team at the ULB (Erasme, Brussels) where she evaluated the adjuvant role of a molecule used in neonatal vaccination.
In 2014, Pauline Percier Lehebel joined the Sciensano Immune Response Service to complete a PhD. Her thesis project focuses on the regulation of the initiation of allergic responses in a mouse asthma model specific for Aspergillus fumigatus.
She is working mainly on the RABYD-Vax project to develop a new bivalent vaccine against rabies and yellow fever.
Works in: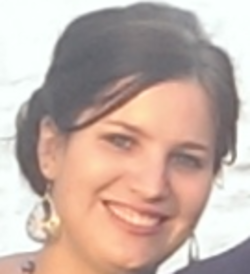 Address
Belgium
QR code