Aline Antoniou
,
Cyril Barbezange
,
Benoît Bergk Pinto
,
Nathalie Bossuyt
,
Ruben Brondeel
,
Arnaud Capron
,
Pieter-Jan Ceyssens
,
Sigrid De Keersmaecker
,
Sarah Denayer
,
Katelijne Dierick
,
Ilse Dossche
,
Philippe Herman
,
Michaël Kelchtermans
,
Jolein Laumen
,
Eric Mairiaux
,
Heleen Masset
,
Vanessa Mathys
,
Wesley Mattheus
,
Gaetan Muyldermans
,
Inne Nauwelaers
,
Marijke Pauwels
,
Daphné Rasier
,
Nancy Roosens
,
Dieter Van Cauteren
,
An Van den Bossche
,
Amber Van Laer
,
Kevin Vanneste
,
Christine Verfaillie
,
Raf Winand
In short
Recently, the European Commission set up the EU Health Emergency Preparedness and Response Authority (HERA). This agency has initiated various HERA-Incubator projects in different European Member States aiming to enhance the response to the COVID-19 pandemic and to improve preparedness for a future epidemic or pandemic. The HERA-BE-Incubator project will implement a national infrastructure for data exchange, including the infectious disease typing results of the laboratories. These typing results are essential in assessing tendencies of ongoing epidemics as well as detecting potential emerging outbreaks in the future. This project allows quicker detection of an outbreak in Belgium and across borders and helps to limit their impact.
Project summary
Towards a new (h)era: the key perspectives
The COVID-19 pandemic has shown the importance of data to follow the tendencies of ongoing epidemics. Especially, infectious disease typing results of the laboratories are essential in assessing the dynamics of ongoing epidemics and detecting possible future emerging outbreaks. Moreover, the combined epidemiological, clinical, and genomic analyses have shown during the COVID-19 crisis to be crucial for understanding epidemic evolutions, including variant severity.
Therefore, the HERA-BE-Incubator project aims to:
Sustain the current

COVID

-19 genomic surveillance
Improve preparedness toward

SARS

-CoV-2 and other pathogens, among which four were additionally selected for this project, and their possible outbreaks by implementing an infrastructure that allows combined genomic-epidemiological surveillance of infectious diseases
Based on their outbreak-prone nature, five study cases were selected for the first phase of the HERA-BE-Incubator project: SARS-CoV-2, Salmonella, Listeria, Tuberculosis, and Influenza. The National Reference Centers (NRCs) that are in charge of the study cases, guide the design of the tools and databases to ensure compliance with the workflows of any NRC. Furthermore, these NRCs will also test the functionalities of the genomic tools and databases developed within the HERA-BE-Incubator project. The NRCs included in the project's first phase will support those planned to be included in a later stage.
The pandemic preparedness aspect of the project aims to enhance the national infrastructure for Whole Genome Sequencing (WGS)-analyses as well as to set up an infrastructure for data exchange and combined genomic-epidemiological analyses. All these aspects will result in strengthening the public health response in Belgium towards local outbreaks and possible cross-border health threats of infectious diseases.
For the HERA-BE-Incubator project, pandemic preparedness is covered in three main panels:
Creating a national genomic database and tools for processing, harmonization, and mid-to-long-term storage of pathogen genomic data of the study case

NRC

s (and other laboratories in the following phases).
Including genomic and epidemiologic information of the

NRC

s into the national e-health information system (healthdata.be) to enhance data reporting and sharing and to allow integrated genomic–epidemiological analysis
Facilitating the active participation of clinical laboratories by creating an automated design, to describe quality aspects and to allow the sustainability of the project by developing a legal and operational framework.
Additional information



Subscribe for more information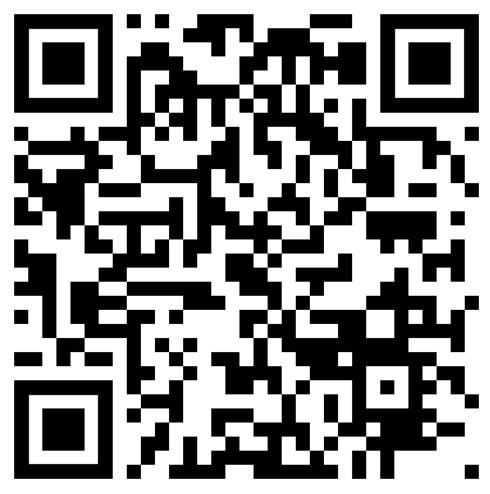 SCAN ME